The pandemic damaged the year 2020 has left a sour taste in our mouths, causing us to be more careful than ever both socially and financially.
A lot of us have realized the importance of having safe reserves to help us weather through turbulent times, some might even delay major purchases like buying a house.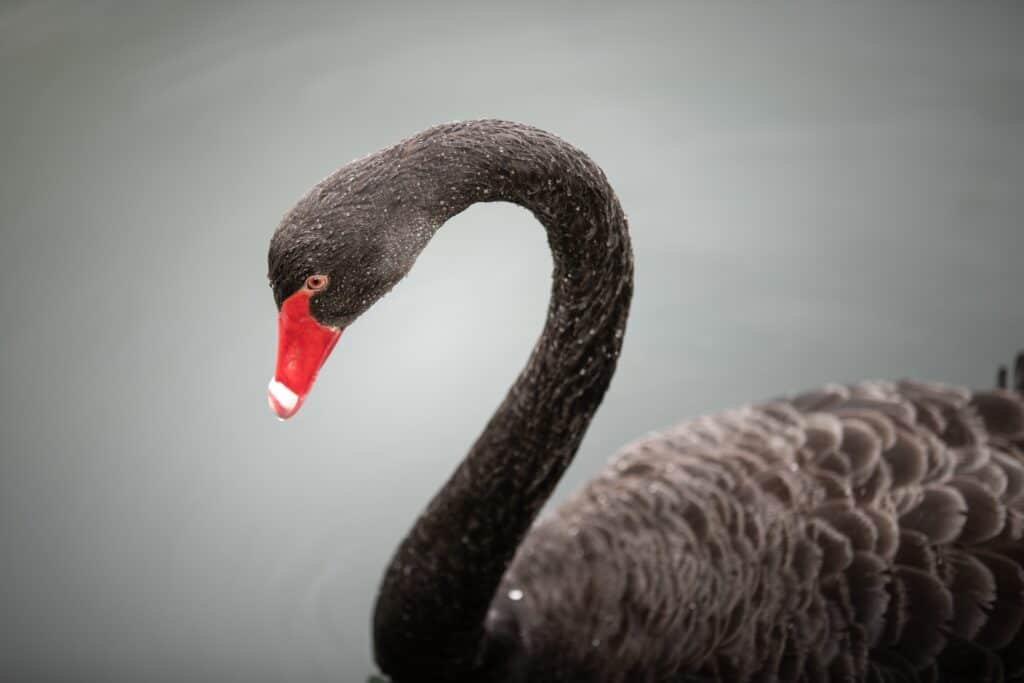 Source: https://unsplash.com/photos/Io_GhNrbOsw
"Antifragile" is when something is actually strengthened by pain – Nassim Taleb, author of the Black Swan Theory.
The Covid-19 pandemic may have highlighted the vulnerability of our system, but we have definitely emerged stronger after recovering from the initial shocks, exhibiting traits of antifragility.
The resumption of business activities and various stimulus measures by the government has helped restore confidence and certainty as an aggressive implementation of vaccines is in place.
Various property developers are also expanding their marketing efforts by offering discounts, rebates, freebies, and attractive financing schemes to stimulate the property market.
With these many incentives on the back of a recovering economy, we believe there is no better time than now to look for a house for sale in Kuala Lumpur, and here are reasons why.
Living In KL – A Prime Hub

Source: https://unsplash.com/photos/HxJvFZGfSHM
As a prime hub for metropolitan homes, houses for sale in Kuala Lumpur are the preferred choice for property hunters.
Often viewed as a safe haven during troubled economic times, properties in Kuala Lumpur are desired by many as a hedge to inflation.
The Best Time To Buy Houses In KL Due To Record Low Interest Rates
The central bank of Malaysia has set its Overnight Policy Rate (OPR) to 1.75%; the last time it fell was as low as 2.00% during the subprime crisis of 2008.
The OPR is an important indicator because it serves as the main reference rate for retail floating rates that banks use to price their interest rates in the form of base rates.
Do not underestimate the difference between a few percentages of the interest rates as compounded interest can breach tens of thousands of ringgits with just a difference of 0.50% within a span of 30 years. To illustrate:
Loan Amount (RM)
Interest Rate
Monthly Installment (RM)
Total Interest Payment (RM)
500,000.00
4.0%
2,148.37
323,412.78
500,000.00
3.5%
2,020.70
277,452.39
Net Savings
45,960.39

*Assuming 10% downpayment and loan period of 30 years
According to Albert Einstein, compound interest is the eighth wonder of the world. With just a lower interest rate of 3.5%, you can actually save a total of RM45,960.39.
Did you know that 0.50% of interest savings can actually get you a brand new Perodua Myvi?
Source: https://www.perodua.com.my/our-models/choose-model.html
In case you are wondering since 0.50% of interest rate savings can result in such a big amount compounded over time, isn't it better that we wait for further interest cuts?
While we can confidently say that no one can predict the future, *cough* Covid-19 Pandemic *cough*, the central bank of Malaysia has maintained the OPR level at 1.75% for 4 consecutive meetings since September 2020.
If anything, we expect that an interest hike is more likely than an interest cut, so it really is a now or never situation if you are on the lookout for attractive financing plans.
Be It Landed Like Terrace House Or High-rise In Kuala Lumpur, They Are Highly Desirable
The cultural center of Malaysia, a melting pot of cultures and traditions, it hardly needs to be elaborated further that living in Malaysia is the embodiment of different heritages.
The cuisines, languages, and even architecture are all distinctive characteristics that Malaysians can be proud of.
As such, Malaysia has long welcomed property hunters from various corners of the globe who are seeking to make Malaysia their second home, notably in Kuala Lumpur.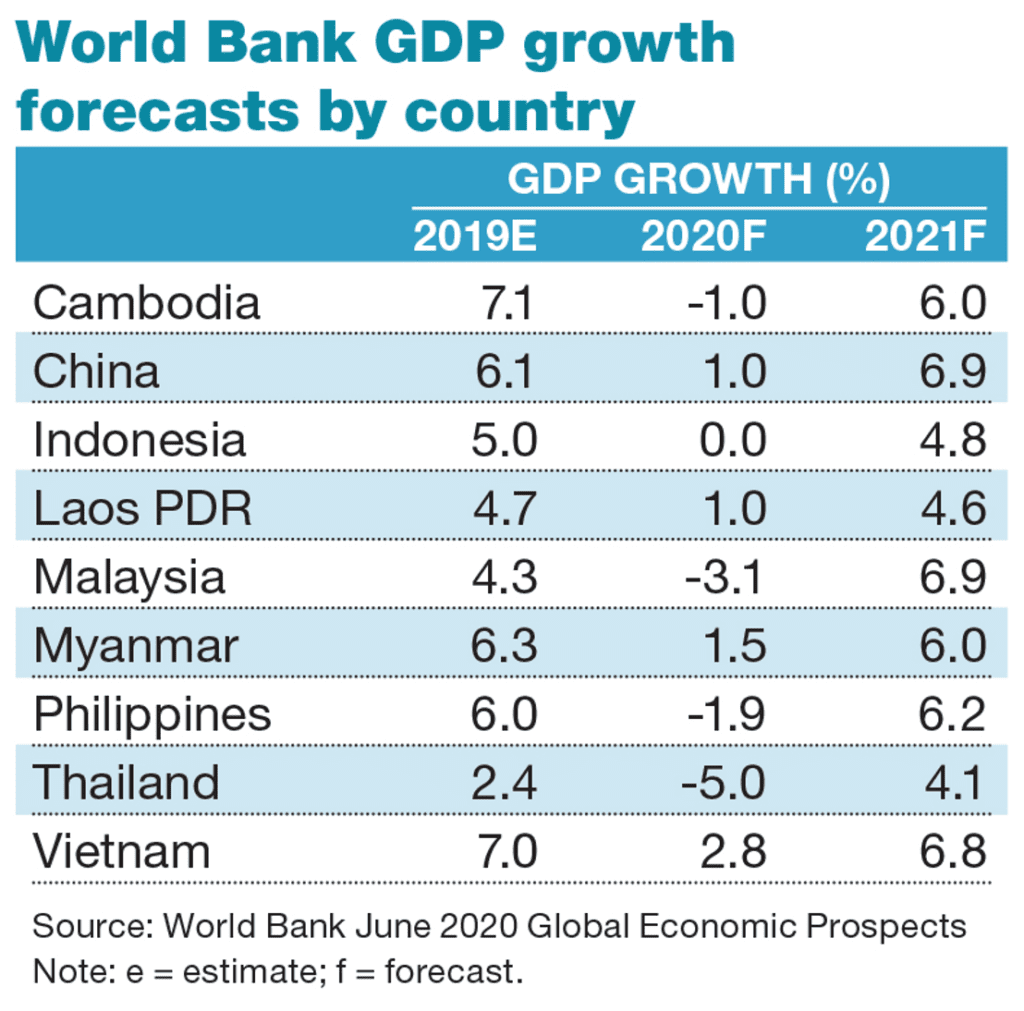 Source: https://www.theedgemarkets.com/article/world-bank-projects-malaysias-economy-contract-31-2020
With global institutions like the World Bank has projected such favorable growth for our nation moving forward, it is reasonable to observe that the demand for houses in the capital of Malaysia, Kuala Lumpur to perform in a similar direction.
It is time for you to start digging into that house fund you have been saving up for so long to capitalize on this opportunity!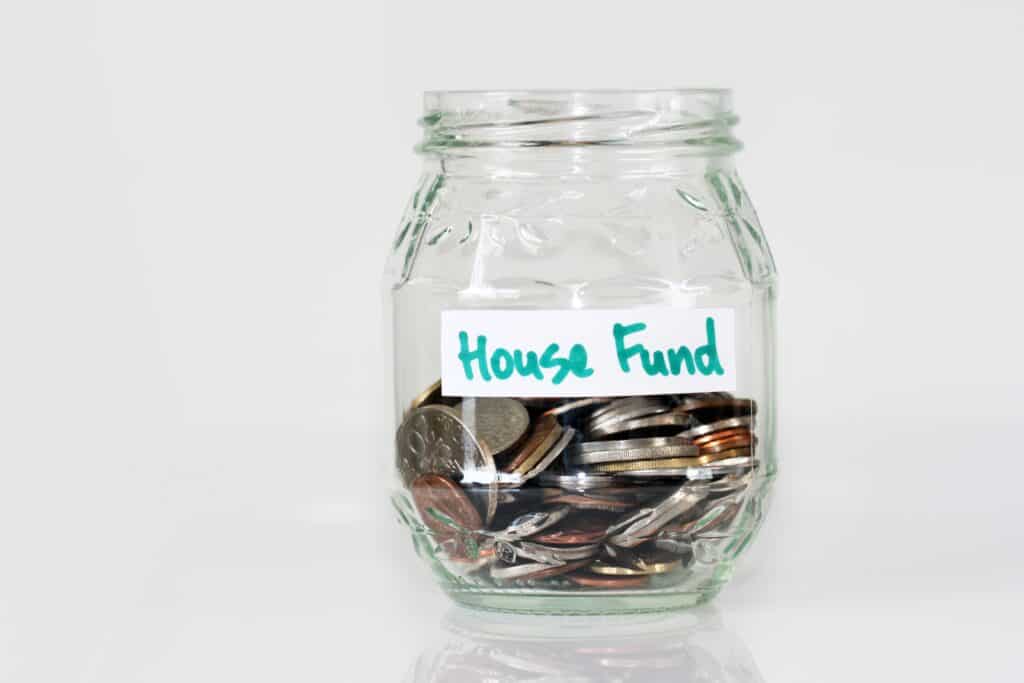 Source: https://unsplash.com/photos/G-Aj03ckq0w
New House for Sale In Kuala Lumpur To Meet Market Demands
As denoted in the latest report by PropertyGuru, the overall supply is expected to stay resilient. This means that there were more houses that were supplied via listing on PropertyGuru in 2021 than in 2020.
According to the same report by PropertyGuru, it is worth noting that approximately 50.5% of the new residential launches are houses priced below RM300,000. This suggests that the market is ripe for bargain hunters in 2021.
If you are seeking a house for sale in Kuala Lumpur with a smaller budget, it is imperative that you look for one that is developed by a reputable property developer with a proven track record.
LBS Alam Perdana – An Integrated Township Development near Kuala Lumpur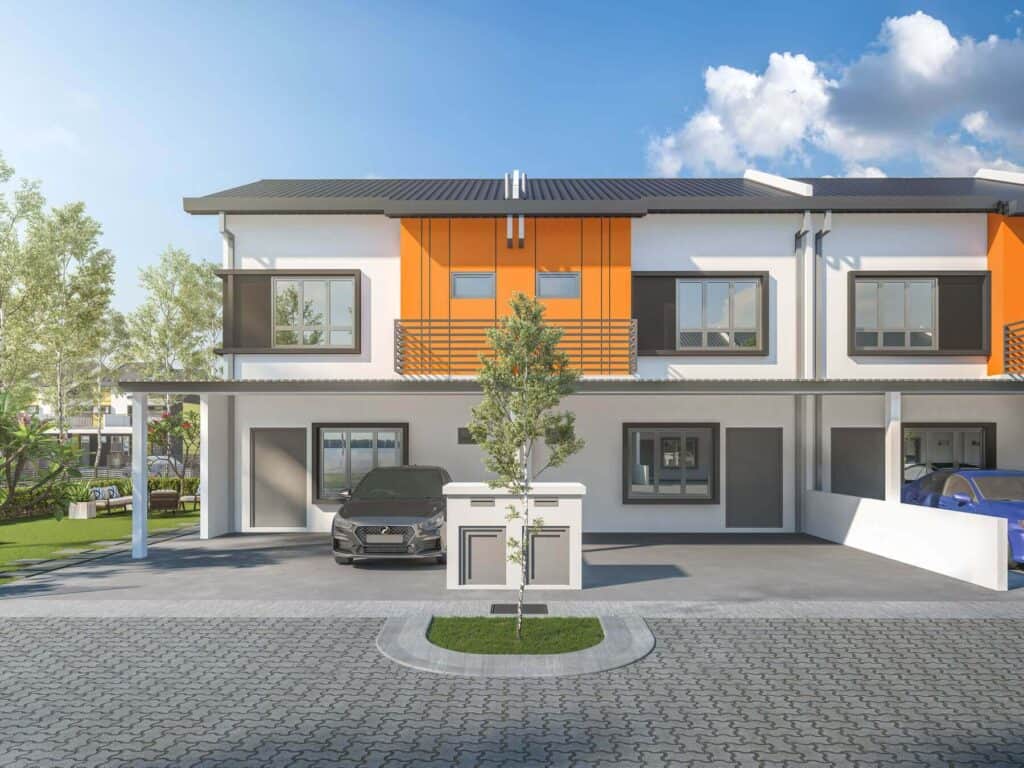 Sitting on a 469.86 acre of land, LBS Alam Perdana is LBS Bina's answer to fulfilling the 3 most important criteria every home buyer is looking for: affordability, connectivity, and community.
With selling prices starting from RM334,707 for Melodi Perdana apartment, RM388,740 for Ritma Perdana townhouse, and RM492,807 for double storey terrace house, LBS Alam Perdana has something for everybody!
Click here for more information!
Located in the rapidly growing pockets of Kuala Lumpur such as Puncak Alam and Sungai Buloh, the development is easily accessible via various established infrastructures such as Latar Highway, Guthrie Corridor Expressway, North-south expressway, NKVE, Persiaran Mokhtar Dahari, and the upcoming Dash Highway.
Accessibility is very well thought out with this project.
Beyond that, the developer aims to build a township that brings its community together and fosters a sense of belonging within the vicinity.
True to their words, each development within the township is fully equipped with over 30 facilities such as recreational gardens, yoga lawn, barbeque area, relaxation corner, lake park, back lane garden, and several sports courts to foster communal living.
As a self-sufficient township with a good mix of landed residential developments, commercial developments, and affordable homes, LBS Alam Perdana is the place to be for the year 2021.
Combined with the encouraging macroeconomic and historically low interest rates, the year 2021 will be the year to scout for houses for sale beyond Kuala Lumpur.
Related article: Latest Guide 2021 For The First Home Buyer In Malaysia
Citations:
1) https://cdn-cms.pgimgs.com/pmi/2021/03/PGMY_PMI_Q1_2021_Full_Report-FINAL.pdf
2) https://www.theedgemarkets.com/article/imf-maintains-malaysias-gdp-growth-65-year
3) https://www.theedgemarkets.com/article/world-bank-projects-malaysias-economy-contract-31-2020
4) https://www.calculator.com.my/home-loan-calculator#.YHaPfugzaUk
5) https://www.propertyguru.com.my/new-property-launch/reviews/lbs-alam-perdana-puncak-alam-203935
6) https://www.clearwealthasset.com/einsteins-8th-wonder-of-the-world/