The Malaysian government under the Prime Minister, Tan Sri Muhyiddin Yassin, has reintroduced the Home Ownership Campaign (HOC) to give financial relief to individual home buyers, as well as promote the growth and increase home property buying in Malaysia. The HOC Malaysia campaign which ran throughout 2019, is now back again with new incentives.
What Is the Home Ownership Campaign (HOC) Malaysia?
The recent COVID-19 pandemic shook the world in the year 2020, and of course, many Malaysians are badly hit as well. As Malaysia enters the Restricted Movement Control Order (RMCO) phase, many industries are affected, including the property and real estate industry. Being proactive, the Malaysian government reintroduced the HOC campaign with the intention to facilitate more Malaysians who are desiring to own new homes even during pandemic economic crisis times.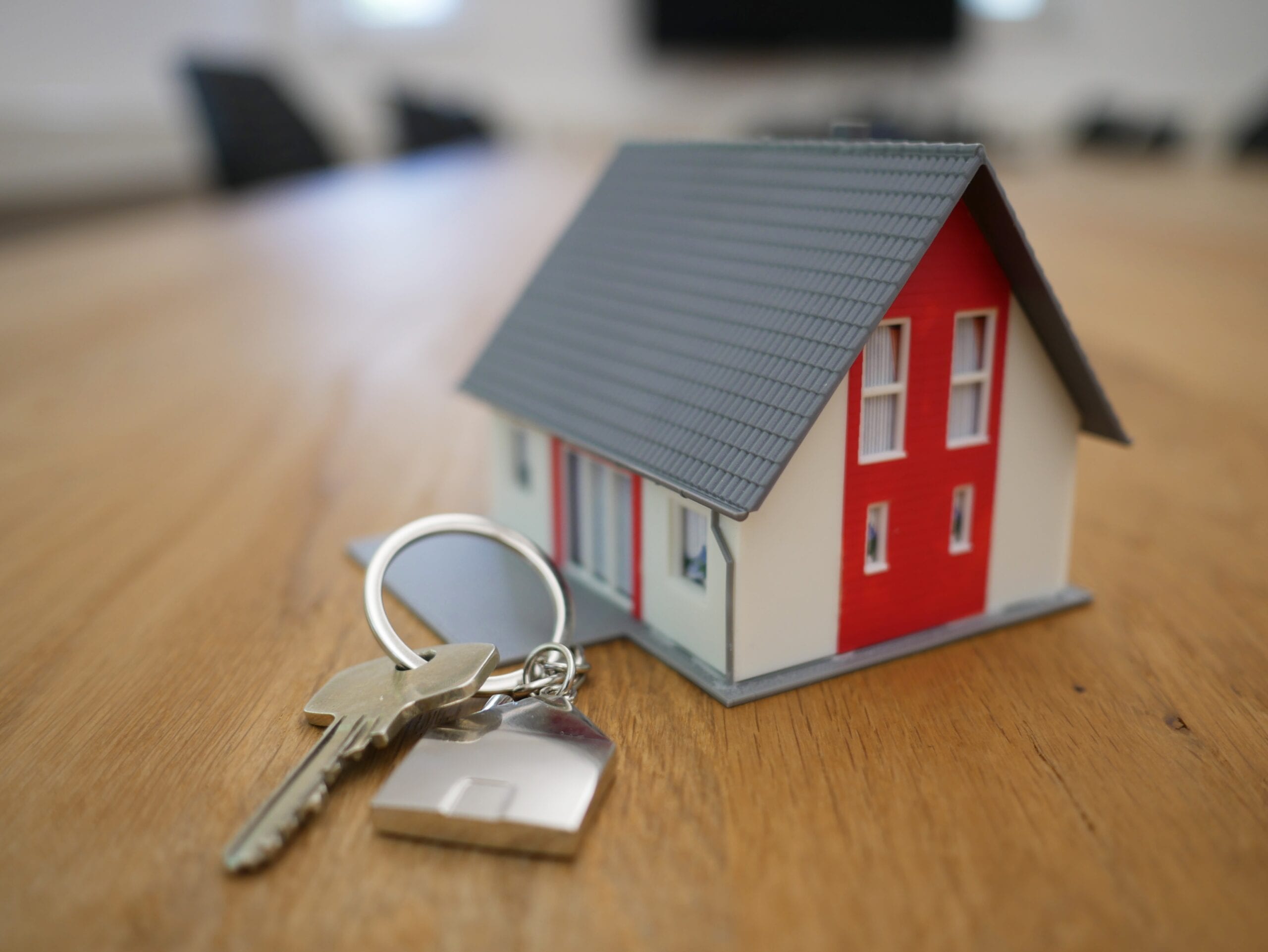 What Are The Proposed Incentives In Store For The Upcoming HOC?
Do take note that the below are proposed incentives for the new Home Ownership Campaign in Malaysia and may be subject to change, pending an official announcement:
1) Malaysia HOC campaign offers you Stamp Duty exemption for instruments of transfer and loan agreement for the purchase of homes worth RM300,000 to RM2.5 million.
2) You will enjoy exemption on the instrument of transfer, limited to RM1 million of the property price under the HOC 2020.
3) Full stamp duty exemption will be given to you on a loan agreement for Sales and Purchase Agreements (SPA) signed between 1st June 2020 to 31st May 2021.
4) The Real Property Gains Tax (RPGT) is exempted for you as a homebuyer (limited to 3 units of residential property per individual from 1st June 2020 to 31st December 2021).
5) 70% margin of financing limit will be waived - This was applicable for 3rd residential property valued at RM600,000 and above (Ability to obtain loans subject to internal risk and assessments of respective financial institutions).
To Recap, Home Ownership Campaign 2019 Offers You:
1) Up to RM1 million full stamp duty exemption for name transfer letters for residential properties worth between RM300,000 to RM1 million.
2) HOC 2019 gives you Partial stamp duty exemption up to RM2.5 million - You pay only 3% stamp duty for name transfer letters if you purchase a home worth more than RM1 million.
3) All properties within the HOC campaign will receive stamp duty exemption on Instrument of Securing Loans.
4) Under HOC 2019, you will also enjoy 10% house discount on the purchase price of homes listed under this campaign.
To be eligible for the latest HOC campaign, these criteria must be fulfilled:
1) HOC Campaign applicable for residential properties purchased by Malaysian citizens only (Foreign buyers do not qualify);
2) Purchase under the HOC Malaysia must be of a new property from a property developer or co-purchaser only (not a subsale);
3) A minimum 10% discount given by the developer to the purchase eligible properties that are registered with REHDA Malaysia (for Peninsular Malaysia) and SHEDA or SHAREDA (for Sabah and Sarawak);
4) Property prices between RM300,000 to RM2.5 million (before 10% discount). 
Take Action Before It's Too Late!
There is no better time than NOW to finally purchase that Home you have been looking at and desiring to own! On top of the HOC campaign, property developer LBS Group's Managing Director, Tan Sri Lim Hock San has also unveiled an additional incentive package for its Alam Perdana mixed residential Township to help Malaysians own a home at Bandar Puncak Alam, Selangor.
Under this campaign, homebuyers can enjoy free SPA legal fees, free loan legal fees, free loan stamp duty, free MOT stamp duty, free 3 months service charge, as well as a free television!* You can select between Simfoni Perdana (Completed), Rentak Perdana, and Melodi Perdana housing projects and you can save a minimum of 10% on rebates.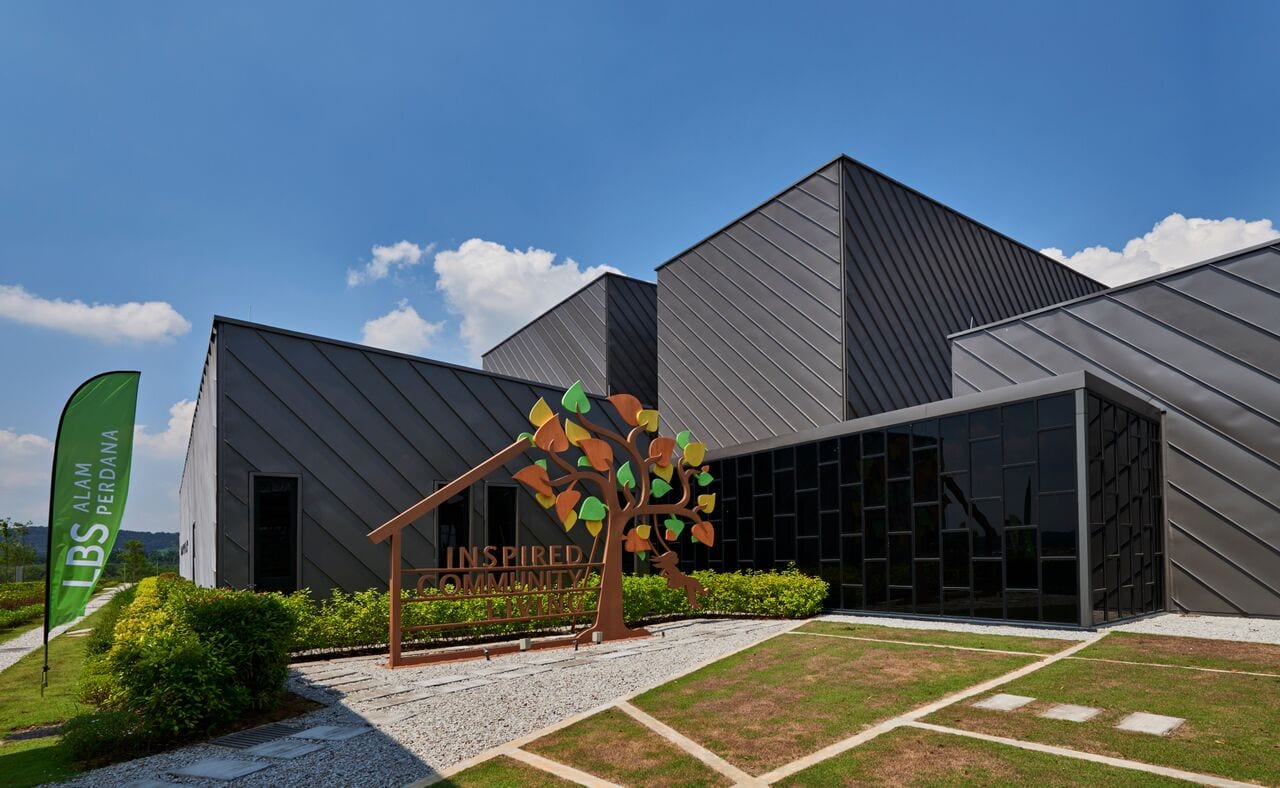 * terms and conditions apply
Citations:
1) https://dnh.com.my/penjana-economic-package-new-property-incentives-in-2020/
2) https://www.propertyguru.com.my/property-guides/home-ownership-campaign-hoc-2020-all-you-need-to-know-15274
3) https://www.bernama.com/en/news.php?id=1848479
4) https://www.propertyguru.com.my/property-news/2020/6/189149/lbs-lauds-government-initiatives-and-proposes-additional-measures-to-aid-first-time-homebuyers
5) https://www.propertyguru.com.my/property-news/2020/6/188854/lbs-extends-deals-campaign-due-to-overwhelming-response