Puncak Alam was just another oil palm plantation land a few years back, and almost nobody knew where it was, and those who have heard of it thought it was yet another land with no further developments. However, LBS Bina Group Berhad sees this land as an opportunity for luxurious modern buildings to prosper.
Subsequently, many other developers see the same vision for Puncak Alam and have decided to proceed with many new condominium projects. As a result, many sub-townships were developed. To date, Puncak Alam comprises various residential areas and a portion of commercial and industrial lands.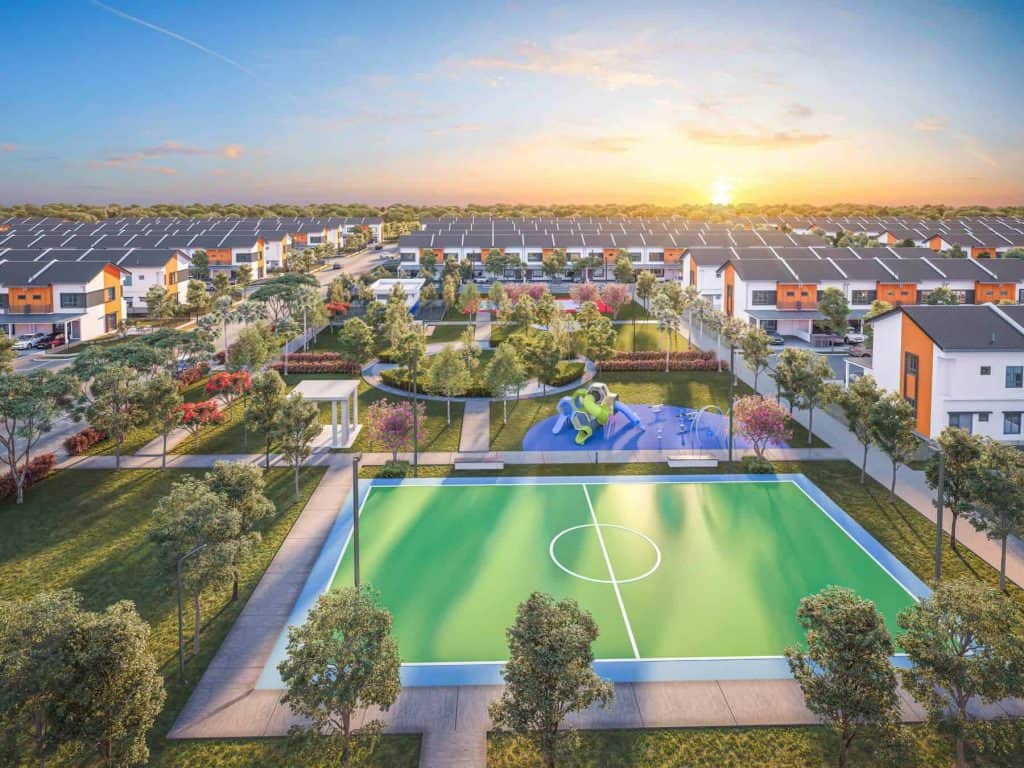 Currently, Puncak Alam is considered one of the ideal places to live. Not only was it filled with affordable luxurious properties, such as the double-storey terrace houses (at RM492,000), townhouses (at RM388,000), and Semi-D houses (at RM679,000), but it also has several shopping malls (Tesco, Econsave and Jaya Grocer, primary and secondary schools, recreational facilities, as well as clinics, petrol stations, banks, and more!
If you're looking to enjoy a sub-urban yet lavish lifestyle in Puncak Alam, then you definitely have to check out this new apartment project by the LBS Bina Group named Melodi Perdana, and here's why:
Experience the best high-rise living compared to other Puncak Alam condo 
Many condominiums in Puncak Alam focus solely on their condo bedrooms, how well they look on the outside, and how many other amenities they have to make your life more convenient. 
While Melodi Perdana has the same focus for their apartment bedrooms and facilities, we went out of our way to ensure that the three most important factors for house buyers, namely, the apartment's affordability, connectivity, and community, are optimised!
Yeap! Can you imagine waking up in an apartment with a lush greenery neighbourhood and an inspiring community that's in a location so perfect where your home is connected to major highways and landmarks? Yes, all of this is available at an affordable price if you choose to buy Melodi Perdana in Alam Perdana, Puncak Alam!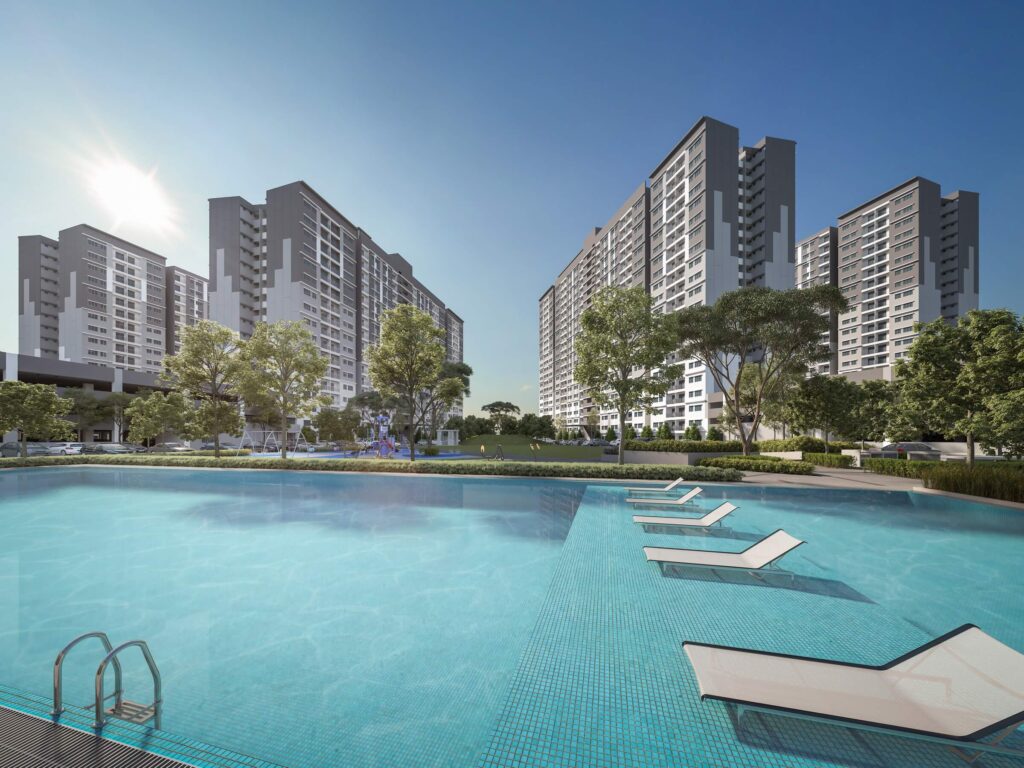 Elevated level like a condo in Puncak Alam, but better
We understand that homeowners are afraid of buying a condominium with compact living rooms and tiny bedrooms. This is why, unlike other new condo projects in Puncak Alam area, Melodi Perdana apartment ensures the comfort of our residents is at 100% by maximising its interior space, especially for elevated levels. 
When designing and developing the Melodi Perdana apartment, we've decided not to sacrifice the apartment space in exchange for more units for the building, which a lot of other developers do. This is why Melodi Perdana only offers one type of layout; a 901 sq ft unit, with 3 bedrooms and 2 bathrooms. 
We can name more things on why Melodi Perdana is a better high-rise residential building compared to other condos in Puncak Alam, but why not experience it yourself?. How? Just click here and have a look at it yourself!
Impressive amenities for a comfortable lifestyle
The best thing about the Melodi Perdana apartment is that it has a total of 37 facilities altogether. It doesn't matter if you're living alone, with a partner, or a family, here at Melodi Perdana apartment, we believe that there's no reason for anyone to miss out on the better things in life. 
From the family pool to the multipurpose hall to sports facilities and many more, LBS Alam Perdana has brainstormed every possible thing for every person to enjoy while ensuring that the price per unit is more competitive than other condominiums in the Puncak Alam area.
We welcome you to take a look at our sales gallery, and you'll see how Melodi Perdana offers the same amenities that other high-end condominiums offer, if not better, at a more reasonable price.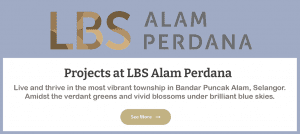 A better condo to satisfy your every need: Melodi Perdana, Puncak AlamBy optimising the convenience and the safety of your home, Melodi Perdana wishes to provide you with the best amenities to suit the lifestyle you deserve. From the ease of accessibility, facilities and safe and guarded community, everything is well thought out in creating a healthy and harmonious environment for homeowners like yourself!
Currently, Melodi Perdana is starting from an affordable price of RM334,707 for a 901 sq ft apartment. Are you not convinced by our Virtual Reality room? Then why not book an appointment with us and visit our sales gallery? Contact us now!
Related article: Shah Alam property seekers are on the rise but they are also curious about this one particular township